The staff at NQBE are always willing to answer any questions and provide information. When our installation was carried out dates are always pre-arranged to suit our requirements. The engineers are always efficient and friendly and go the extra mile to accommodate our requests. I would recommend NQBE because of their customer commitment and expertise - Dan Ross, Brown and Bird
Our print solutions cover a wide range of services for all sizes of businesses. Integrated document services, management of print fleets and the integration of automated workflows, and document management systems.
By enabling staff to work remotely and on the go, our business telecommunication solutions are tailored to the needs of your company.
With proactive I.T support, we resolve any potential issues before they impact your business. Focus on the core of your company while we focus on ours.
Ne.Connect allows NQBE Integrated I.T to provide you with a complete ICT solution for your business.
To ensure the quality of your telecommunication service, NQBE Integrated I.T has a division that can design and implement complex voice and data networks.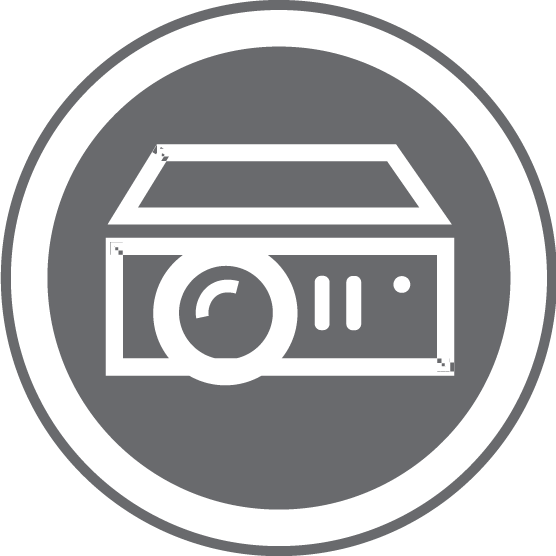 Communicate to your audience, whether it's an interactive display or a complete audio solution for a boardroom, classroom or training room.
We understand the importance of the systems and infrastructure in your business and we know that you need it to be reliable and for any issues to be resolved quickly when the arise. As your business partner, a strong focus is placed on proactively monitoring and maintaining your systems to ensure they are functioning reliably and as required.
As is the nature with technology, sometimes things go wrong. When they do, our dedicated service desk will be there, working quickly to ensure that any downtime is kept to a minimum to ensure your productivity is not affected. Our service technicians are amongst the best at what they do, all having attained a high level of knowledge and experience before working on your investment.
We are confident in our ability to provide your business with the best possible office technology solution because we actually care. We wholeheartedly believe in our approach to offer the most outstanding customer service with our willingness to go the extra mile to ensure that our customers are happy.
Book below and take advantage of our obligation free business audit and have one of our highly trained professionals conduct a comprehensive analysis of your business
Whether you're interested in how a managed service can help your business, you've seen us out in the community, have a complaint or something to praise, we would love to hear from you.